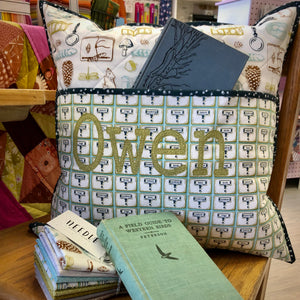 READING PILLOW
The Reading Pillow kits and tutorial are available now! Follow this link to find the kits.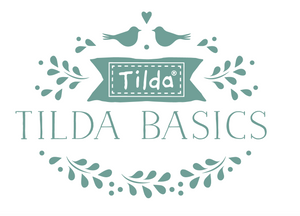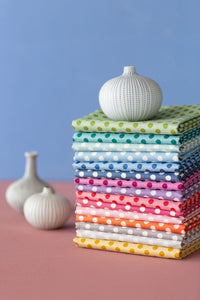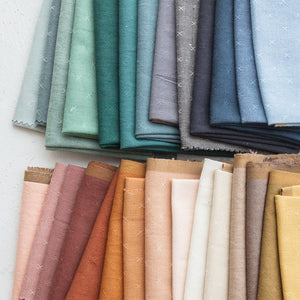 DMC Embroidery Floss
Find the complete line of DMC flosses in store or email your order. Bring in your colour chart to get started on your next project!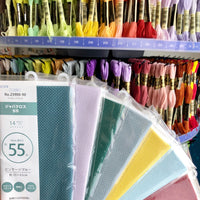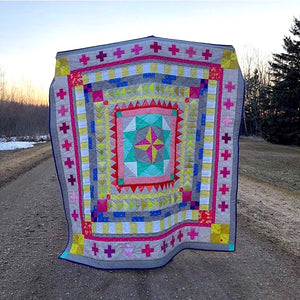 Thank You!
I would like to extend a huge and sincere thank you to everyone who has helped my little shop make it through the first part of the COVID pandemic.  Whether you have liked a social media post, sent an email, told a friend about the shop or made a purchase, please know that it has been truly appreciated.  I have enjoyed being able to keep in touch and also meet so many new people.  Best, Jennifer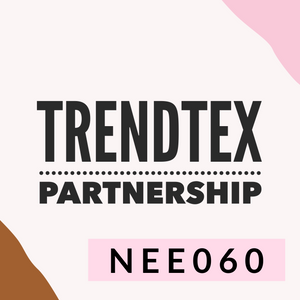 When you make a purchase at shop.trendtexfabrics.com, enter our code
NEE060
at check out. Every time you shop for fabric on their website and enter our shop's code, Needle Crafts + Studio will receive a credit for a portion of the sale. Thank you for your support!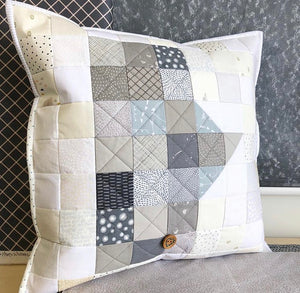 Patchwork Manitoba
Find all of Needle Craft's original Patchwork Manitoba kits here!   Small and large quilt quilt kits are available in two colourways.  Or buy just the pattern and make your own version truly unique!